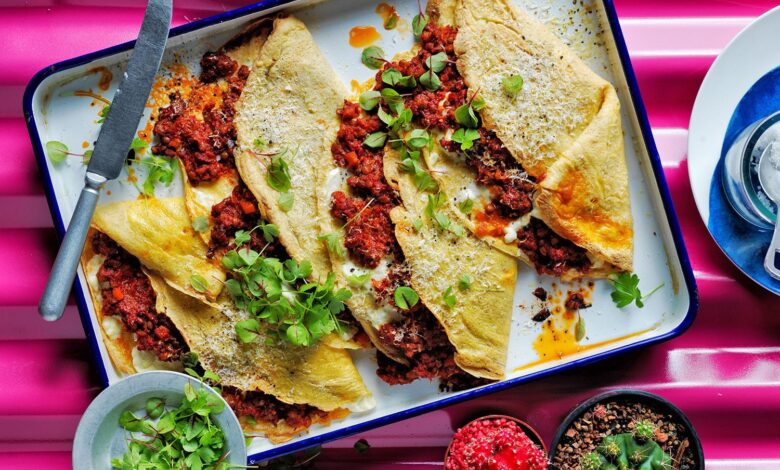 When it comes to visiting Mexico, there are hundreds of restaurants that tourists can enjoy. Most of them are spicy food and they have strong taste of spices. One of several popular cities that host massive arrays of restaurants is Cancun. The city is rich of dining places from five-star restaurants to affordably priced small eateries.
Let's check out on several wonderful eateries in the city. If you love seafood, then Lorenzillo's Restaurant will be the best option. It has romantic setting which can deliver intimate atmosphere for those who celebrate their love in Mexico. However, this restaurant is also perfect for special occasions. Its lobster is always special as visitors can catch it themselves and have it cooked. The best menu is half-grilled, with garlic butter smothered lobster with special Mexican spices. Imagine enjoying seafood with perfect panorama of the lagoon during the sunset. Prices of some menus may be high but they are worth paying.
For real Mexican taste, La Olla Restaurant is the best option. Located in Oaxaca, it offers the real Mexican food with authentic spices. Service and ambiance are good with massive selection for breakfast, lunch, and dinner servings. Vegetarians find this as their heaven on earth as the fruits and vegetables servings are fresh and delectable. Try tortillas stuffed with mushrooms with squash blossoms or its guacamole and salsa.
Check Also – Best Places to Eat in Paris to Satisfy your High-Class Taste
If you happen to visit Santa Fe, then you should try Jambo Café. Menus are varied from Caribbean to African like Mediterranean spice chicken kabob or the chicken peanut stew. The restaurant is famous for its spicy food and this is perfect for romantic dinner or special occasions like birthday parties.
There are still some other Mexican restaurants serving authentic cuisines in New Mexico. El Cardenal, Monte Cristo and many eateries in downtown area can be the best eateries for culinary adventures.