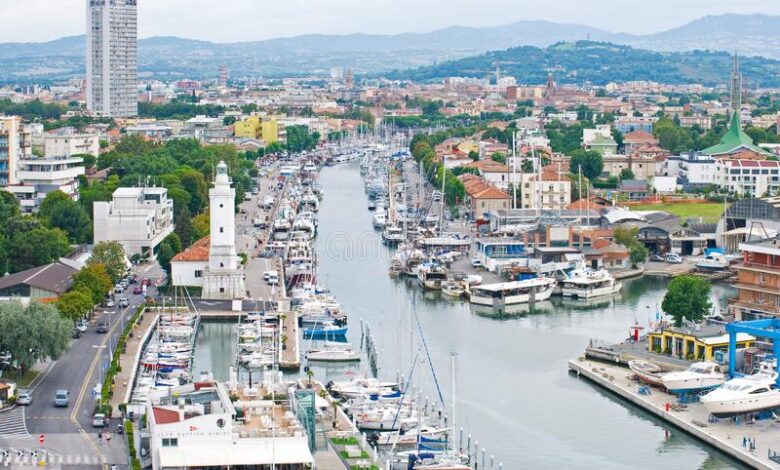 Business travel in Italy specialized for companies that work with package production of pastry, bread, alcoholic and non-alcoholic drinks, meat and milk products, fish and sea products, organic oils and other oil connected products, ice-cream etc. Businessmen from all around the world can learn about this type of new technologies and their modernizing.
The main sectors that are visited for this type of business travel are:
Machines and technologies about packages of food products.
Machines and palletizing equipment
Marking and labeling systems
Visitors can meet with professionally selected showers. Going on this type of business travel is a great opportunity to learn about the last products and the newest technologies, equipment, business projects and ideas for manufacturing different types of packages for all kind of food products. If you are ready to enter the door of the roman world, than Rimini is the perfect choice for you. Beside only visiting factories and fairs you can also enjoy your business trip with a cocktail under the hot sunshine rays.
Rimini has one of the greatest beaches on the Adriatic Sea; there are many interesting places that can be visited. It is a great vacation destination for strangers but also it is visited by many Italians. This city can offer you many impressive beaches, hotels with rooms facing the open sea. Rimini`s old town is very near the town center about 15 minute walk, there you can find many interesting places, restaurants and experience incredible sights.
Read Also – 5 Advices What to Bring on Your Business Trip
Beside business traveling, you can visit many historical places and buildings like the cathedral known as Tempio Malatestiano it is built in the 13th century.
Tiberius Bridge is built over the Marecchia River; this bridge connects the north part of the city with the center. It is all made of stone.
There can be visited many other historical building and interesting monuments.