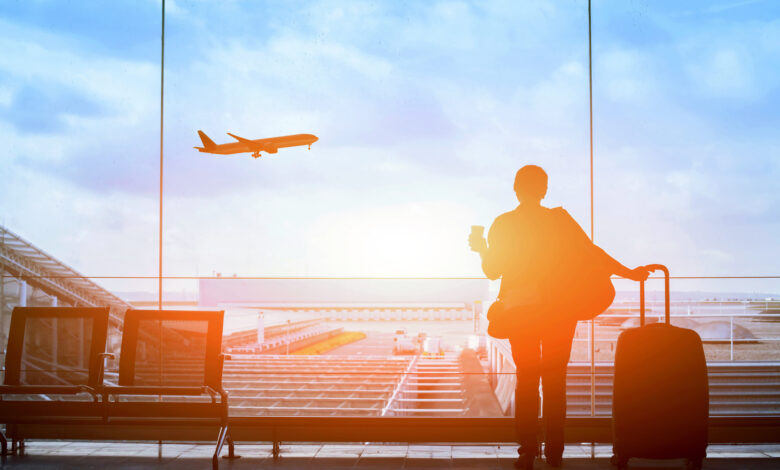 There are many things we forget to take with us on business trip. In this case the best thing is to make a list with the most necessary things, so you can be sure you will not forget them.
Buy super slim notebook computer.
One of the best advices for people that travel very often is to leave their big and heavy notebooks home and buy one super slim notebook computer. For example new models of MacBook Air are slimmer and lighter than ever, btw they are fast and have the newest Intel processors.
Take one extra charger for your notebook.
Extra charger for you notebook can save your business and that's why it's on second place.  Models from Kensington Powerlift are the best. Their batteries can be charged only in few hours and after that you can charge your phone, notebook or tablet when you have need and wherever you are.
Bring one extra phone with you
This may look as one not very necessary advice, but never avoid it. Taking two phones on your business trip can save you many troubles. It must not be excluded dropping your phone on the ground or in some water, losing your phone, or your battery could be fully drawn. In these situations you will be glad about bringing your extra phone.
Use a Hotspot telephone
New phone models like Motorola Atrix 2 can support Hotspot with 8 lines. If you want to take advantage of them, just activate your hotspot function in your settings. After this you can connect with other devices through Wi-fi. You must not forget that using this type of function will increase your monthly mobile invoice.
Use internet memory.
You can always use your email address or websites like DropBox.com to store your documents. No matter where you are you only need mobile operator network and you can have access to your documents even in the middle of the airplane flight.