Hotels
VACATION RENTALS: BOOKINGS PEAK IN FIRST HALF OF 2022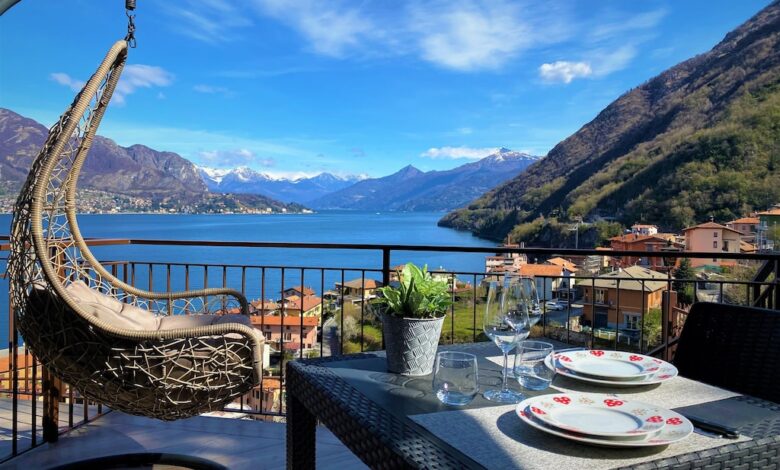 The numbers speak: Tourism statistics recently reveal that vacation rentals are replacing hotels as the best choice for vacation accommodations. According to information gathered by the Vacation Rental Managers Association (VRMA), the whole of 2021 and the first semester of 2022 show a surge in vacation rental bookings. In addition, relevant data indicate that vacation rentals make tourists stay longer as they have more freedom to explore their place of retreat.
In Hawaii for instance, bookings have increased by 19% in January of this year, an incredible number considering that it is the first month of the year. This percentage has increased to 10% more this month, making the surge of bookings 29% more in the first half of 2022 alone.
This phenomenon stems from the fact that the global economic meltdown has forced consumers to consider other options, or choices that combine both quality and affordability. The vacation and leisure industry is certainly not exempt from this development in consumer behavior, as more and more tourists are tightening their belts and exploring economical options only to continue with travel plans and not cancel them altogether.
American tourists for instance, disclose in a survey that they now plan their trips more thoroughly than in the past; with around 70% of them booking vacation packages to save on money while 60% of them spend months searching for airline promo packages or comparing accommodations prices and rates. For most tourists worried about the budget, vacation rentals are the perfect billet venues.
The website, 'http://www.SojournVacationRentals.com' offers vacation rentals, bed and breakfasts, short term rentals, home rentals, and condo rentals for all tastes and preferences. Among its other features, the site offers travelers the option to choose their dream destination by location, amenities, interest, property type and popularity.
It also allows vacation rentals managers and owners to list their property on the website so that travelers may get a comprehensive and complete roster of rentals in their area of preference. SojournVacationRentals.com provides unparallelly options and numerous destinations worldwide. It is the best alternative to hotels catering to all budgets and desired lengths of stay.