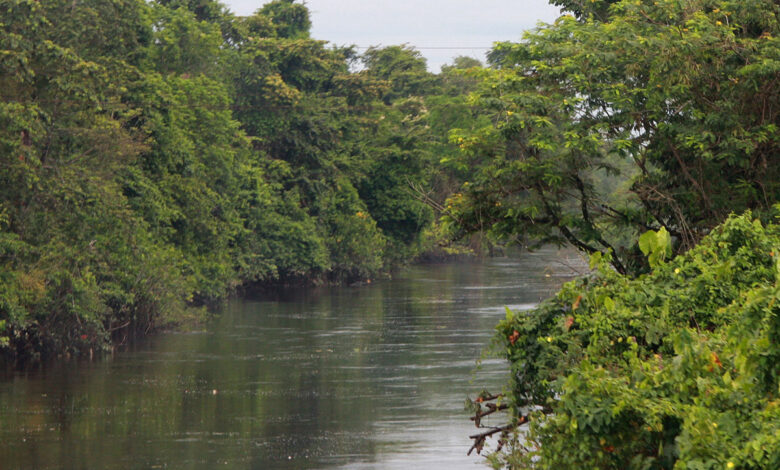 Suriname is a small country at the northern part of South America, at the north of the country is the Atlantic coast. Suriname was Dutch colony, so it is no wonder that the official language in the country is Dutch. The country is small in population and in the capital city of Paramaribo, which is also the largest city, resides almost half of the entire population.
Being near the equator, Suriname's climate is tropical, temperatures does not vary much through the year and are very high. The flora and fauna of the country are one of the main factors for visitors, the Amazonian rain forests in the southern part of the country are ideal for nature explorers. With tourism in the rise, there are many guided tours to the heart of the Amazon, there are also resorts in the jungle, where you can stay for several days and explore the nature. There is a great variety of bird species and lizards in the forest, you can see monkeys and if you are lucky enough you can spot a jaguar. There are also native villages in the rainforest and in the national parks. Galibi Nature Reserve is famous for the sea turtles and the beaches on which they breed.
Read Also – Manual Antonio National Park
Paramaribo is nice city with important part in the country history, although it is quite small Paramaribo can offer some interesting sights, so staying here for a while is not a waste of time. You can go visit Waterkant or the Riverside Boulevard, where you can see colonial wooden houses or try some food at the many food stands here. You can go visit Fort Zeelandia, which is few centuries old fortress or you can visit Saint Peter and Paul Cathedral, which is the largest wooden building in Suriname, even in South America.