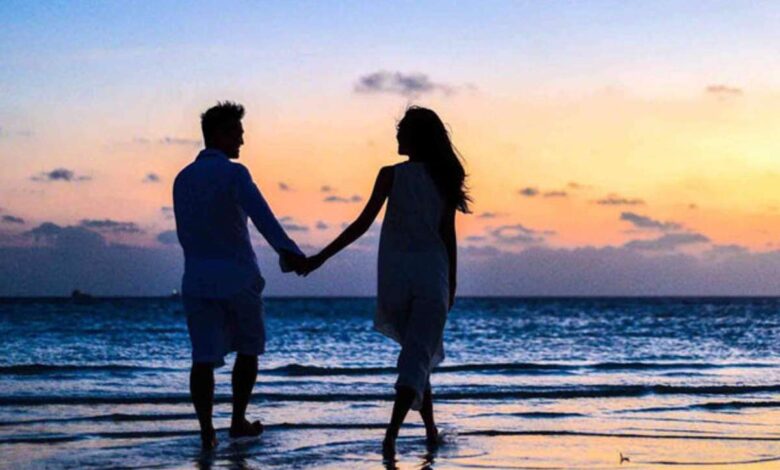 There is nothing better than planning a dream trip or celebrating your honeymoon in beautiful luxury destinations. To make your honeymoon trip most memorable, you can choose the romantic destination where you can spend happy moments just staying in a luxury hotel or explore some memorable ancient ruins or taking a ride on elephant by taking a safari in rainforest or spending special honeymoon in spectacular cities in the world.  Whatever the destinations you choose, it is important that you make your special days into special and beautiful memories for you, for life.
You may find the below mentioned honeymoon destinations help you plan your dream trip the most possible way.
Bora Bora
Bora Bora is a beautiful Island located France, the Pacific Ocean. This small island is completely filled with beauty, it possesses some inactive volcanoes, lush forests, and also you can find beautiful aquamarine lagoon in Bora Bora Island. One of the famous author once described Bora Bora as a beautiful and exotic Island in the world. The famous explorer James Cook of 18th century said Bora Bora is a pearl of the mighty Pacific Ocean. The classic Islands have luxurious resorts, warm water, friendly locals, and beautiful sunny skies. It is definitely the best and romantic destinations where you can spend relaxed moments peacefully.
Check Also – Plan a Romantic Honeymoon Trip to Maui Islands
Santorini
Santorini is officially called as Thira and classically called as Thera, it is a beautiful Island situated in Southeast mainland of Greece. This beautiful island is famous for its black sand beaches, mostly located in southeastern Kamari or Perissa on the chief island of Thira. The other interesting spot in Thira is archaeological enchantment of prehistoric Akrotiri gives amazing experience to visitors. This destination surely gives thrilling experience.