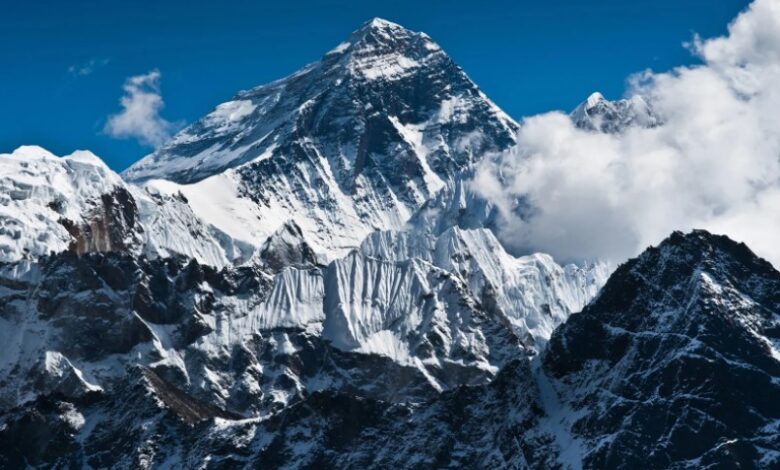 Explore the World and face the earth's most challenging destinations, this is going to be breathtaking experience to all those people who love to face and enjoy the challenging moments. To our refinement the world offers the most challenging destinations, where you have to face unimaginable cold climate or dry places and able to survive, and face the earth's most extreme and wild nature and countenance these outstanding and challenging destinations.
Earth's Highest Peak
Mount Everest the amazingly beautiful and enchanting place to visit.  It is Earth's magnificent and highest mountain, the peak of the mountains is around 29,029 feet above the sea level and it is 5th tallest mountain measured from earth center. It is located at Mahalangur the division of Himalayas.
Mount Everest magnetizes many explorers and highly practiced mountaineers and also competent climbers who can able to hire proficient guides. The climb on Mount Everest may not be technically challenges on common route but it presents dangerous like wind, weather and altitude sickness. Enjoy and explore these beautiful mountains and discover yourself.
Check Also – Most Exciting Adventurous Destinations in the USA
World's most isolated islands
Tristan da Cunha is an isolated volcanic cluster of Islands in South Atlantic Ocean; it is the main Island of the group. It is one the most isolated archipelago on the earth, sited 1,750mi from the nearby land in South Africa and 2,088 mi from South America. The terrain subsists of the main island of Tristan itself which measures around 98sqkm along with isolated Nightingale Islands and Gough Island.  Visit and explore more of this Island and learn the secrets.
Mariana Trench –The lowest point of the Ocean
Mariana Trench is considered as the lowest and deepest point of the oceans. It is positioned in the Western-Pacific Ocean located at the east of Mariana Islands. The trench is approximately 1,580mi long and width of 43mi only. Bottom of the channel the water