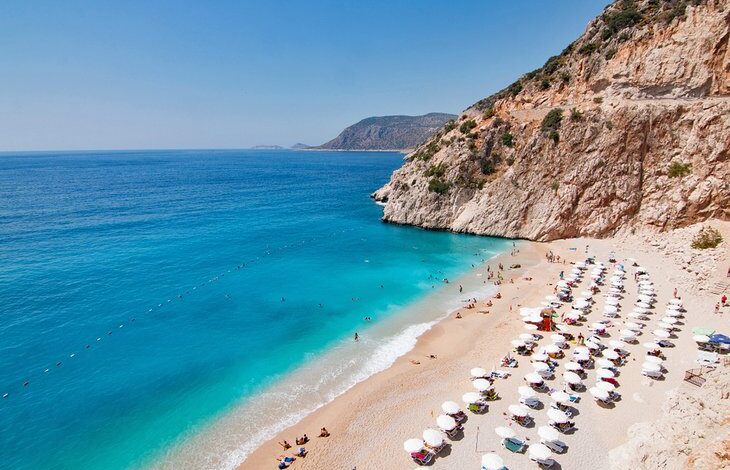 Turkey is one of the most visited and top destinations among travelers worldwide. More than 15 million tourists visited Turkey in 2021 from different countries. Turkey has many historical places, islands, beaches, royal architecture, and other ancient places that attract tourists to visit these places. In this article, we will introduce you to 7 best beaches in Turkey which are very popular and most visited tourist destinations.
Oludeniz
Famous for: Paragliding, parasailing, jet-skiing.
The astounding blue lagoon made Oludeniz internationally reputed. It is considered as one of the most photogenic sights of the world. There is a nearby town to buy local edibles for your picnic. The aerial view is just amazing.
Marmaris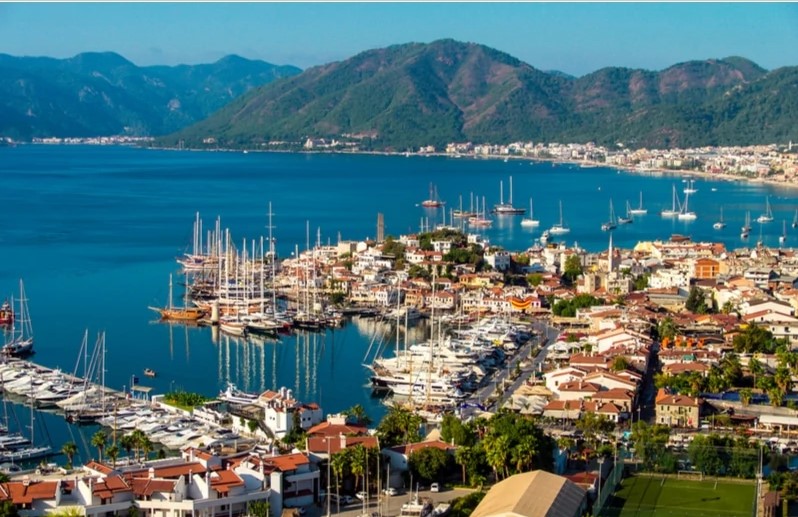 Famous for: Turtles, jasmine gardens, kaoaoke bars.
Marmaris a serene dormant resort to ease out the nerve breaking tension you received back at work. On the Aegean coast, Marmaris mostly magnetizes tourists from Europe.
Antalya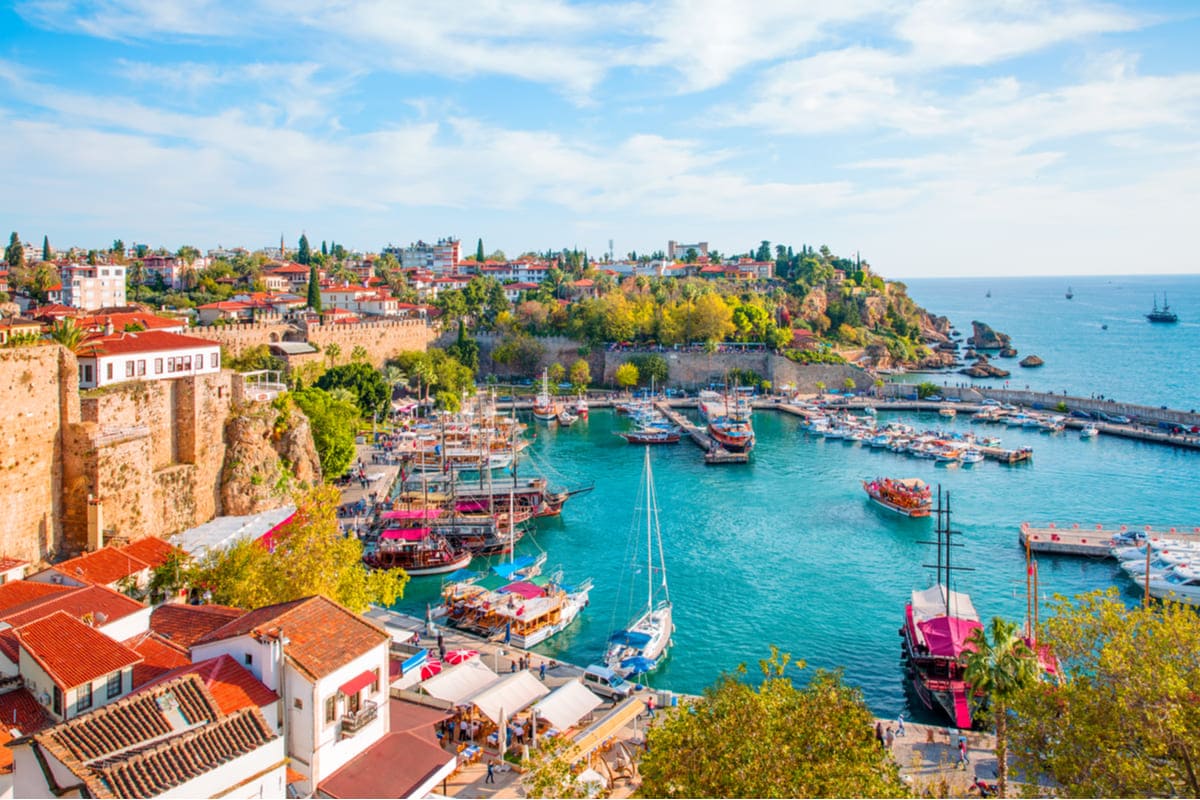 Famous for: Tranquility
Antalya offers various beach destinations to delight you with. The most prominent of these are Konyaalti and Lara. Known for their serenity, clear calm waters, pebble beaches, waterfront walkways and elite resorts, Konyaalti and Lara attract tourists all around the year.
Patara
Famous for: Barefoot beach-walking.
The Patara Long Beach is the longest of all. It stretches about 18km or more. It is just perfect for swimming in the deep waters.
Check Also – Travel With Mediterranean Cruises to See The Beauty of Sea
Bodrum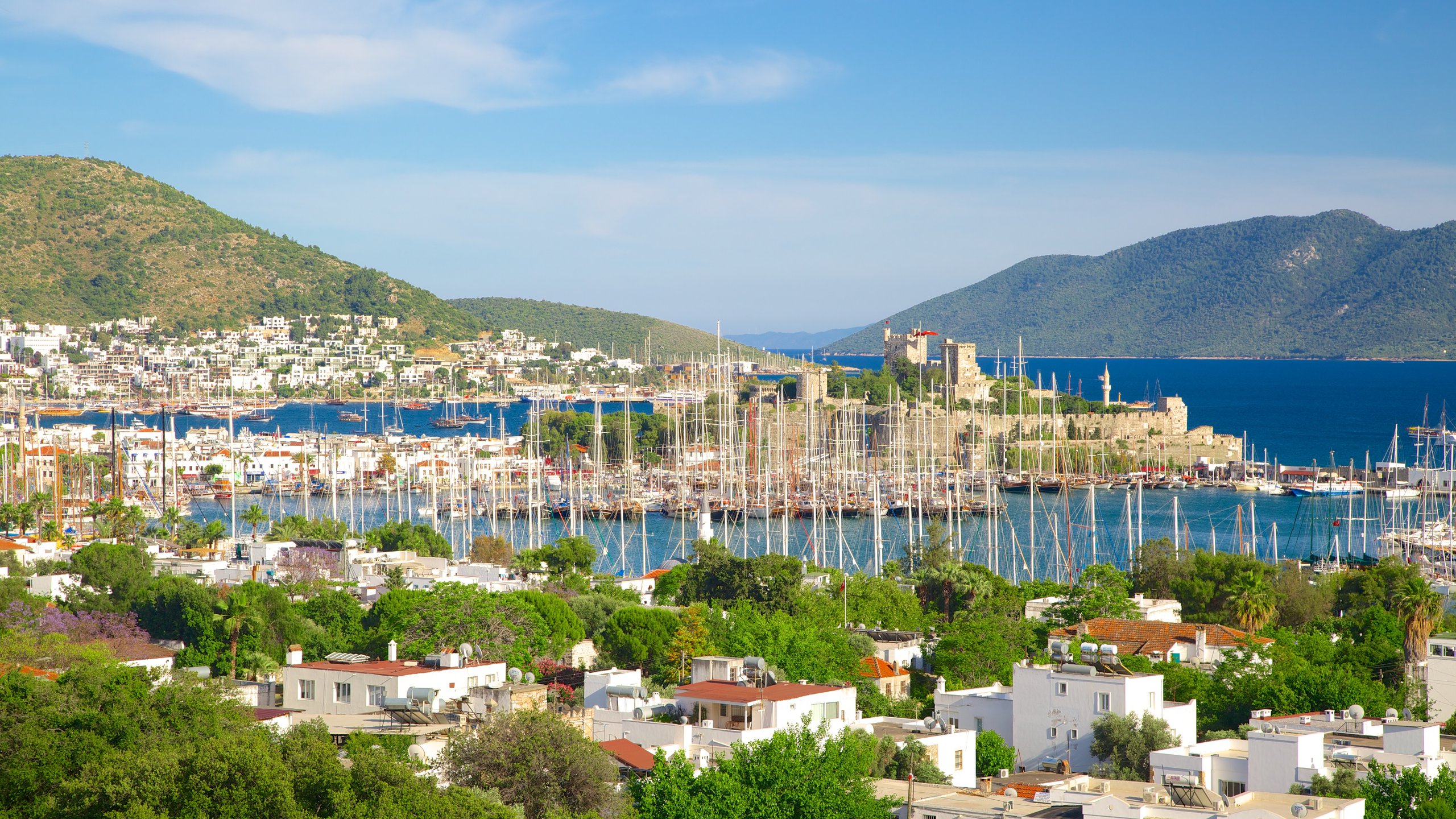 Famous for: Entertainment and Partying.
The most craved beach destination of the foreign as well as Turkish rich is Bodrum. Enveloped within the azure waters of Aegean Sea, Bodrum presents to hydrophilics jaw-dropping hotels, boutiques, private beach clubs and the Halicarnassus disco.
Butterfly Valley
Famous for: Camping and trekking the cliffs.
It rests candidly between two soaring cliffs; the awe-inspiring panorama striking your eyes makes you think it might be a dream.
Sedir Beach
Famous for: Seashells
Legend says Cleopatra as declined stepping on any other than Egypt; Egyptian sands were flown to Turkey for her. The distinctive golden sands of this legendary beach are originally some fossils. The beach offers swimming in the composed, bottomless water.