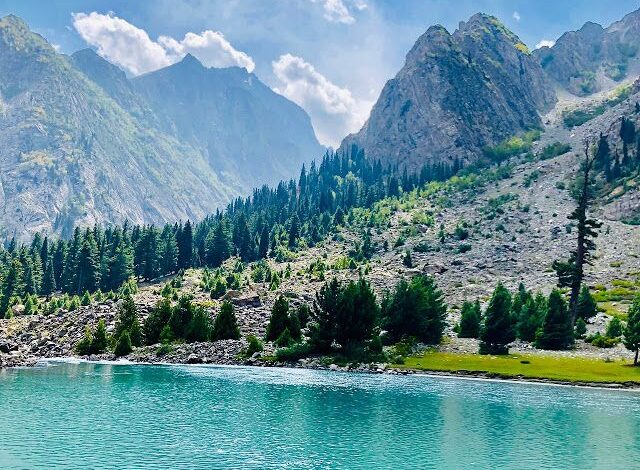 Swat is one of the most frequently visited valleys of Pakistan. Known as the "Switzerland of Pakistan", the beauty of Swat is incredibly mesmerizing. It has always compelled its visitors to return back to this exquisite place. It was known as "Udyana" – Land of Gardens on past. Located in the province of Khyber Pakhtunkhwa, the snow-masked hills and high peaks, flourishingly green pastures and the sparkling waters of lakes magnetize vacationers to tranquilize themselves and become lost in the serenity of this valley.
The city of Marghzar has a White Marble Palace, which augments the sumptuousness of this peaceful valley. The palace has now been converted into five star hotels with excellent luxurious facilities. While journeying Swat you will also find wildlife in forest of Islampur. It is mostly photographed by wildlife hunters and nature lovers.
Check Also – 4 Things To Do in Dubai : You Should Know Before Go
Trip to Swat is simply partial without catching a sight of Malam-Jaba. This hill resort, offers deluxe and luxurious facilities to the travelers, an amazing view of soaring mountains and a beautiful landscape. Another highly regarded tourist resort of Swat is Miandam. Even in the hottest summers, Miandam is supposed to be the coolest place in entire Swat as its towering mountains do not allow sun to throw its rays. Official guest houses, army messes and hotels provide residence to its visitors.
Kalam is the most picturesque town of Swat. The view of melting snow dripping from the Falaksair Peak is magnificent. The panoramic beauty is aggrandized by the famous Mahodand Lake which has vivid cobalt waters.