Travel News
What You Can Expect from Luxury Cruise Travel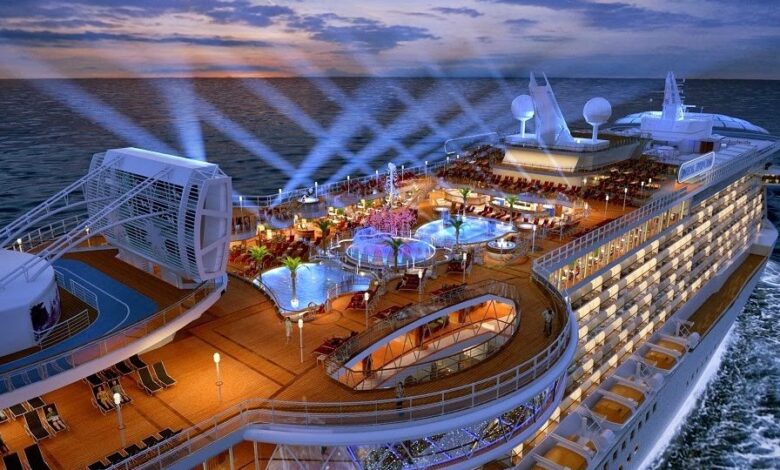 Do you plan to spend this holiday by taking a luxury cruise? If this is the first time for you, then you might be curious in what facilities that you can enjoy within that elegant boat. These days, cruising is no longer an extraordinary experience as there are various kinds of cruises with varied costs and facilities. First timers may have to adjust their budgets before choosing cruises with their offered amenities.
It is common to find some cruises offering tropical destinations with their incredible, white sandy beaches which are rich of the country's cultures. The cruises will take passengers for sightseeing tours, as they are included on the travel package deals. It is best to find luxurious cruises with years of establishment as they usually have experienced staff with high level of hospitality. Your will feel like living in a floating hotel and enjoy luxury amenities like what you experience on most five-star hotels. Luxury cruise also provides delectable menus from its five-star restaurants though passengers can just enjoy their meals on either rooms or the restaurant itself. If you are on your special diet, you can just mention it to the restaurant staff so that your order will be delivered based on your order.
Check Also – Important Things to Know Before Traveling on Cruise Alone
As explained before, luxury cruising will give the best experience of sea travel where you can just comfort yourself with elegant amenities and pampering entertainment like live piano, theater and other talented singers and dancers to enlighten the nights. If you travel with smaller kids, you still can enjoy cruise entertainment as there are usually babysitting service.
Try some excellent cruising services like Mediterranean or Caribbean cruising where you will be amazed by outstanding panoramas from your windows' cabin. You still can enjoy your regular outdoor activities like swimming or golfing as luxury cruises provide sports facilities like golf and tennis courses. So, happy cruising!