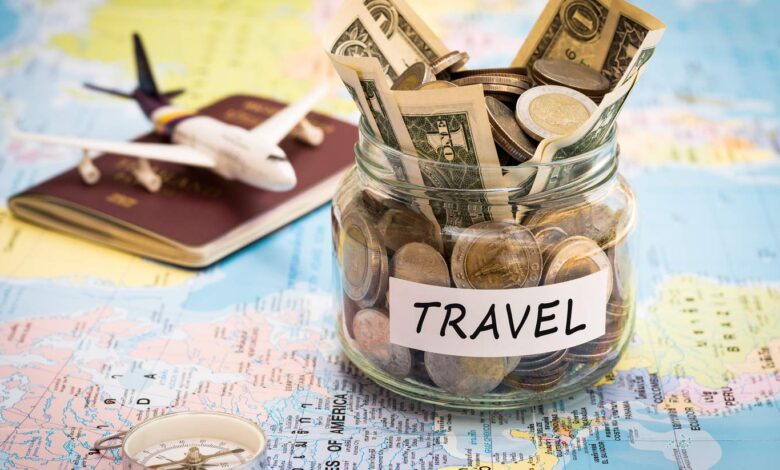 You must have heard about tips in spending holidays with limited budget, and you will be suggested to make advanced booking. Yes, it is an old tips which are always effective though there are still some other suggestions that you can apply for minimizing your expenses during your visit on other cities or countries.
If you think that you cannot go to European countries with limited budget, then you are wrong. You still can enjoy beautiful places on Europe as long as you know where to explore without spending much on transportation. Most European countries have small, yet beautiful cities that tourists can explore by foot.  Besides, renting a car can be somewhat complicated because many small cities have fewer parking spaces. Renting cars will be effective when we want to explore country sides which are available on almost all European countries.
Using public transportation is also efficient because most of them are low cost as they can take visitors to various places. Trains can even take visitors to some countries in shorter time. One can go from London to Cannes for about nine hours with very affordable prices. Besides, many public transportations in European countries are safe from criminals.
Check Also – What You Can Expect from Luxury Cruise Travel
Reducing costs on flight charges is beneficial because bringing many bags will charge high on flight travels. Traveling does not require too much stuff to bring. Just choose the most important small things to bring on the handbags or second bags that you can bring along with you. Costs for weight fees are varied, depending on the airlines and the distances. But you can minimize your budget significantly and you do not have bring heavy bags as well.
You can avoid buying snacks on the airport because they can cost too much. Just prepare yourself from home without feeling hungry so that you do not have to spend hundreds of dollars on one of fast food restaurants in the airport. Happy traveling!