Jersey can be a fantastic place to visit with the kids, especially if you spend a little time working out which attractions would most capture their imagination. I've had a look around and compiled a list of some of the top family-friendly sites; hopefully they'll give you a little inspiration!
aMaizin! Adventure Park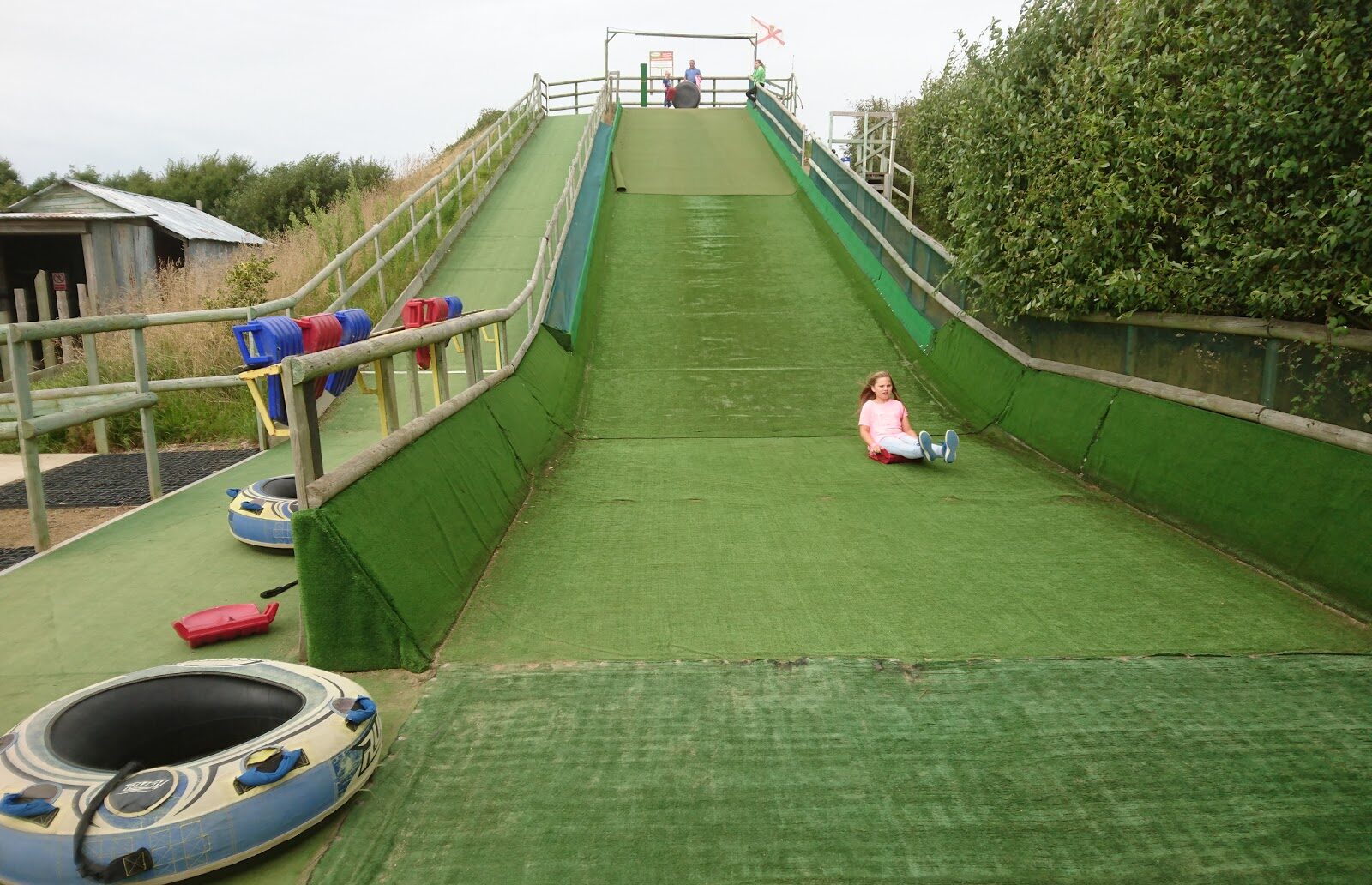 If you're looking for somewhere that offers heaps of variety, the charmingly named aMaizin! Adventure Park easily ticks all the boxes. From wildlife to rides, there really is something to entertain the whole family. Plus, all the attractions and activities are included in the ticket price, so you don't need to worry about hidden charges.
Should you be planning to visit in the summer, the piece de resistance is the Maize Maze (as you've probably guessed, it's from this that the park takes its name). Rather than simply just finding your way to the middle, you'll be given challenges by the Maze Master, so it's bound to be especially fun for little ones. That said, if you're travelling with very young children, the Mini Maze is a bit easier.
A visit to the Barnyard is also a must, since here you can meet a Guernsey goat called Mr Bubbles, a miniature Falabella Horse named Sunny, and lots of fluffy rabbits. Tractor rides, go-karts and crazy golf are just some of the other attractions in the park.
Durrell Wildlife Conservation Trust & Park
Next on the list is Durrell Wildlife Conservation Trust & Park. One of the island's most popular attractions, this vast site houses some 1,400 mammals, including rare and endangered species.
Come here to see what creatures you and the kids can spot in its 32 acres. There are lots of different enclosures, with woodland where lion tamarinds roam free and a cloud forest home to howler monkeys and cute otters.
Alongside seeing the wildlife, it's also well worth stopping in at the onsite Cafe Firefly, which offers meals and snacks made from locally-sourced ingredients.
Hamptonne Country Life Museum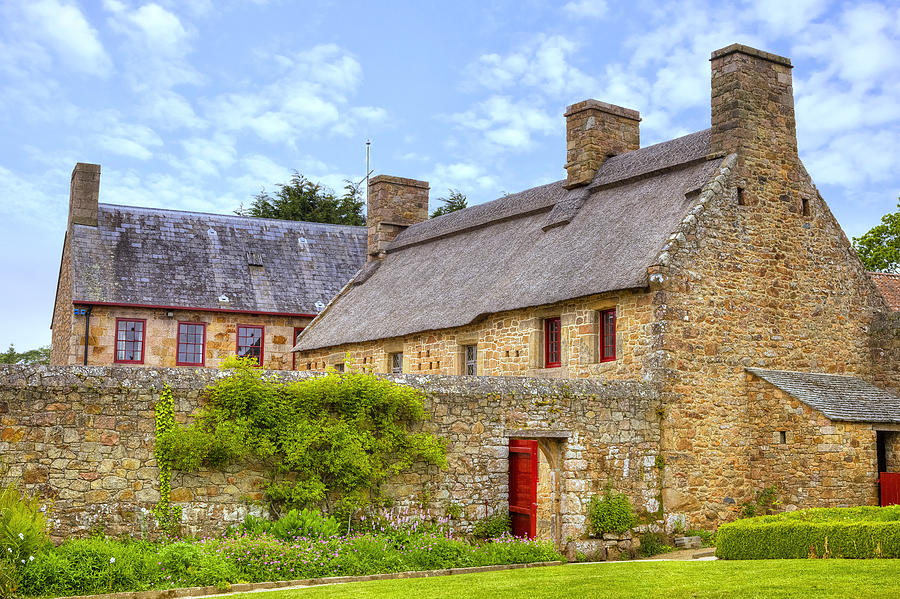 Not all Jersey's family-friendly attractions are animal-based. There are lots of great places where kids can learn about history and have fun at the same time, like Hamptonne Country Life Museum.
Now, while 'museum' might suggest a building filled with static exhibits, what you'll find at Hamptonne is wholly different. In fact, this farm site promises to educate visitors about some 600 years of Jersey's rural life, showcasing working exhibits and characters in period dress.
Stroll around here and you can spot workmen going about traditional trades. You could see a blacksmith, for example, or watch someone perform the ancient art of cider-making. Plus, there are also lovely orchards and vegetable gardens to stroll through.
Mont Orgueil Castle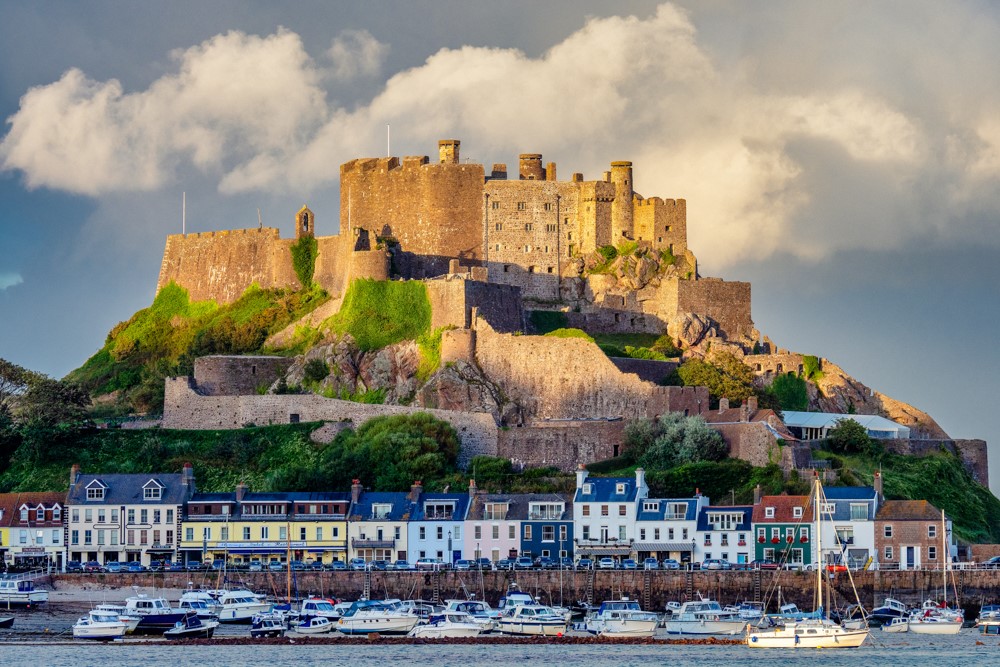 Pretty much every child loves a castle, which is why I think a visit to Mount Orgueil Castle is a winner. Having protected Jersey from France for around 600 years, this site is now a real tourist hotspot.
You'll find it on Jersey's east coast, with life-size wooden soldiers dotted about the grounds to 'guard' the castle. Its tangle of staircases and hidden rooms makes this attraction a real delight to explore and, if you want to experience it as it was in its heyday, it's worth visiting on a living history day, when costumed actors bring the past to life.
If you want to attend one of these when you travel to Jersey, make sure you check the castle's programme of events well ahead of time.