Travel Tips
Important Tips For Saving Your Money On Travel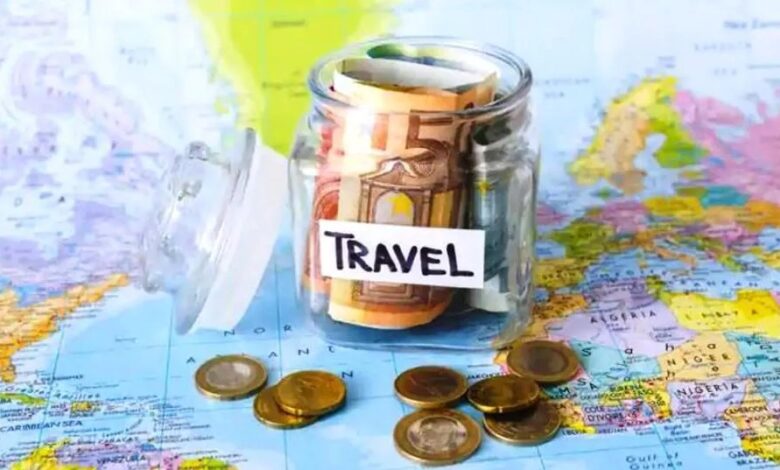 Going on a trip today is not what everyone can afford it, but with some saving before and during the time of the vacation, you can easily spend much less than most do. There are many ways to cut on costs, it should be your choice, and so here are some tips on how to lower your expenses:
1- If you are going on a holiday in more expensive destination from your home town, you should take products for personal use from you place;
2- If you are more communicative and adventurous you can always go hitchhiking rather than paying for transport; if you are not amongst the laziest tourist, you can rent a bike, so you won't pay for public transport.
3- Go for locals, almost at every tourist destination, there are locals offering rooms much cheaper than hotels and hostels; When looking for a room at locals you should check for rooms with kitchen included; you can also ask if food is offered, this is good way to spend less on food, but also great chance to try and learn something about the local cuisine.
4- Save on activities or visits that are not your favorites, just because something is expensive and considered to be big attraction, it doesn't mean you have to visit it; Walking tours and sightseeing are either totally free or require an insignificant amount of money for tipping.
5- If you want to go for shopping, do thorough research, do not go directly in the center of the city, look for shops in the periphery of the city, and of course try to bargain and lower the price.
Although you can save on many things, always try to cut expenses on things that are not your favorites. Do not let saving ruin your holiday.