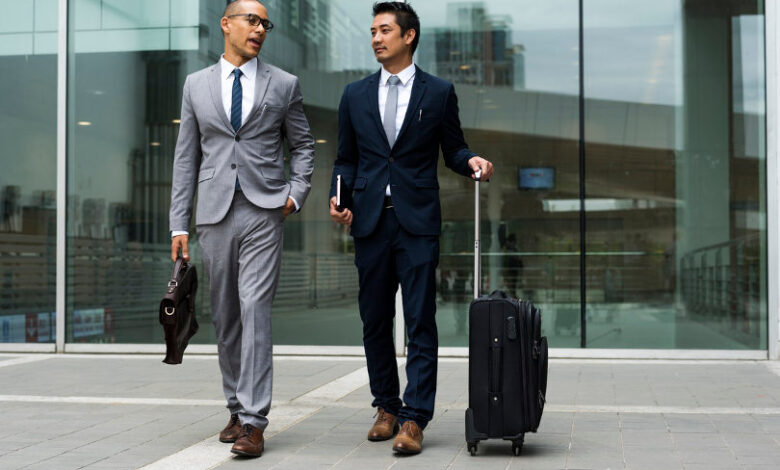 Packing for business travel is not that complicated when you know how to pack right and what to bring in details. Packing clothes on a business journey is different with packing those for your summer vacation and this is obvious. You will have to meet some executives and attend formal meeting and invitation after hours and you should prepare for the proper attire. So, is it possible to make quick preparation on your business travel without any rush?
The key for fast packing is to prepare properly. This is the first step that every business traveler should pay attention. Without proper packing, a business travel will be stressful and things will get worse in the end. Keep in mind that there will be less pleasure activities during your travel at this time and you should focus on formal attire that you will wear for meeting sessions and some formal invitations. It is better to have different bags for clothes and for working equipment so that you are not feeling confused in finding your trousers later on. It is better for not bringing more than two bags because it can cause certain hassles. Just bring one bag for your formal clothes, shoes, socks and pajamas and another one for your laptop, chargers, tab PC and important files.
Read Also – How to Choose the Right Accommodation for Your Luxury Trip?
When it comes to business travel, you should really focus on what to bring on your business meetings. Make sure that you have prepared for the meeting points of material before the airplane takes off. You can have a rest during some hours at the airplane so that you are ready to join any meeting which will take place, right after your arrival. It is also important to find out about the climate on the visited city or country because you will need to bring additional equipment like umbrella and some medicines—just in case you will visit a country with high risk of contagious diseases.