Travel Planning
How to Choose the Right Accommodation for Your Luxury Trip?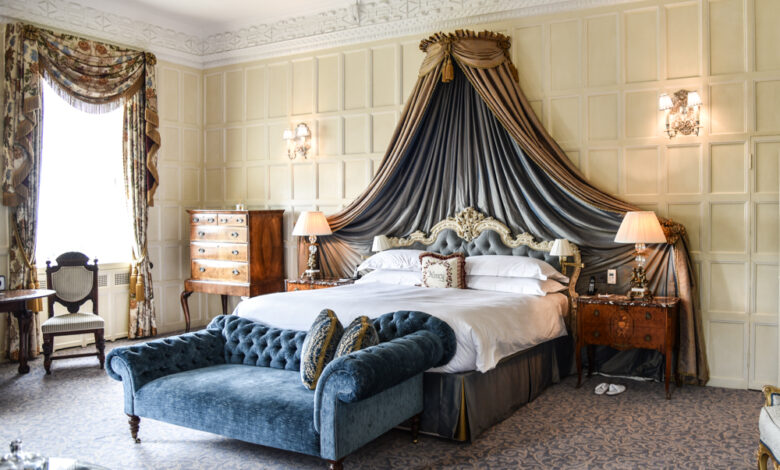 Luxury travel requires high cost and when you decide to spend your money to enjoy elegant amenities of an accommodation like a villa, then you deserve the best. The first important aspect that you should consider is the style. Most villas offer huge size and they can cater the needs of at least fifteen people. Yet, you still can enjoy the big villa though you should make sure that the villa has good safety standard, especially if you bring smaller kids to stay.
Another consideration to take includes the location. Newlywed couples will prefer to have villas that are more private with classic setting. There are so many places to choose for luxury villas. European countries have thousands of elegant accommodations to cater the demands of wealthy people in spending their Euros. Suburb areas which are known for their beauty will be the best villas to stay as they deliver excellent views. Chances are there are villas with scenic beauty of sea view or range of mountains. Magnificent panorama of villages is another charming panorama to enjoy.
Check Also – Bali Travel Tips: What to Know Before You Go
However, tropical countries are also rich of luxury villas. They are usually perfect for summer holidays as you can enjoy warm sun all day. It is best to opt for beach villas which are mostly available with very well-equipped amenities. Yet, you can also choose tropical countries' villas, which are located on colder areas. Usually, you will see range of mountains in the morning, along with the beautiful sunrise.
The next thing to consider is to find luxury villas, which are located near restaurants or shopping districts. Surely, they are not too close with public places. At least, they are easy to reach by cars or taxis. However, most five-star villas offer room services which offer excellent servings which have the same level and prices with those offered by five-star hotels.