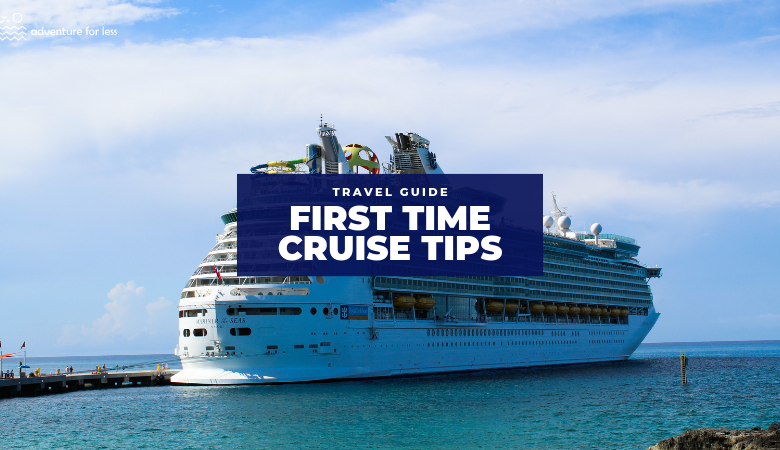 There is always an exciting feeling for every first experience, and cruising is not an exception. If you are about to have a sea travel by luxury cruise, you will be very excited. Many people are even very nervous, as they will spend days above the edgeless sea though they will enjoy luxury amenities like what they find on five-star hotels.
Actually, spending sea travel on a luxury cruise is more than just convenient, as passengers do not need to bring too much stuff. There are well-equipped amenities that passengers can enjoy. The only stuff that passengers need to bring with is proper suits that can match with the season. Vacationing during summer at Mediterranean sea only requires t-shirts, shorts or bikinis for those who need to relax at the pool.
Still, passengers should also prepare for semi-formal outfits, especially when they need to have dinner at a luxury dining place. Many restaurants at luxury cruise do not allow passengers in wearing t-shirts or shorts during dinner. So, it is important to bring the best outfits for both formal and informal occasions during the sea travel on a luxury cruise. However, for those who are about to travel on colder months, it is important to bring warm clothes from wool or weather. Sea breeze is very cold both at night and day and it is important to keep good health because being sick on a sea cruise can deliver uncomfortable feeling.
Check Also – Business Travel Should Be Convenient for You and Your Family
Basically, passengers do not need to make complicated preparation when it comes to enjoying first cruise experience on luxury yacht. Amenities are there for every passenger to enjoy so that there is a comfortable feeling like on his or her own home. Even more, the yacht is even more luxurious than his residential place! Enjoying wonderful menus from breakfast to dinner is another amazing experience that everyone should enjoy, at least once in a lifetime.