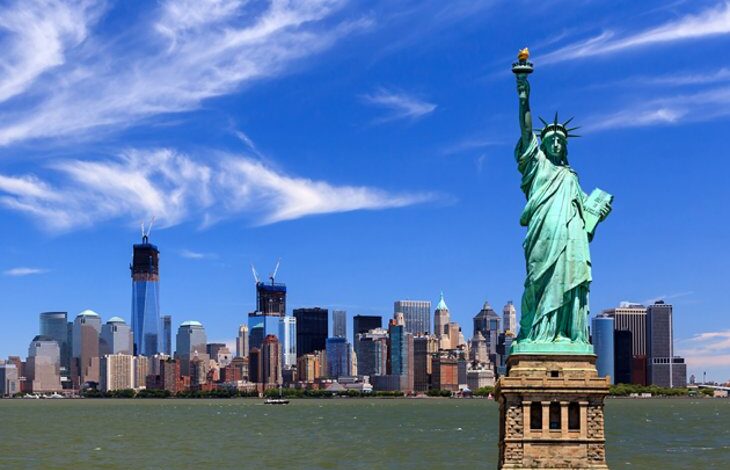 When going in New York you should know that it is one of the safest cities in the states so you can go roam and wander as much as you want and can, because the purpose of tourism is to wander, learn and experience, of course use some of your sense, as a tourist it is good advice to avoid going alone in early morning hours or to walk alone while been drinking etc.
There is a 7 day unlimited ticket for the metro, you should consider taking this, because New York is big, while this ticket is not really expensive. A ride with the metro is very interesting especially because of the fact that the metro here is really old. If you want to go in a restaurant and find a free table consider going earlier than the normal time for dinner because almost everything here works with reservation, so if you hit the rush hour there is small possibility you will eat in the restaurant you desired. You have the world cuisine in New York so wander around and try something new.
Check Also – Most Haunted Houses in Indiana
New York is one of the fashion centers in the world, with so many shopping malls it is hard not to buy anything, but look for smaller shops too, as you can find classy and designers outfit on much lesser price.  The city is not only fashion center, it is also centers of the popular music nowadays, many popular divas and singers but actors as well are from or live in New York, so be sure to check if there is some show to attend, or go on a movie premiere and see your favorite actors or producers.  When you are tired of the urban jungle, you can go for a walk or a ride with a bike in the huge Central park.