Travel Tips
Tips to Make Your First Cruise Trip More Enjoyable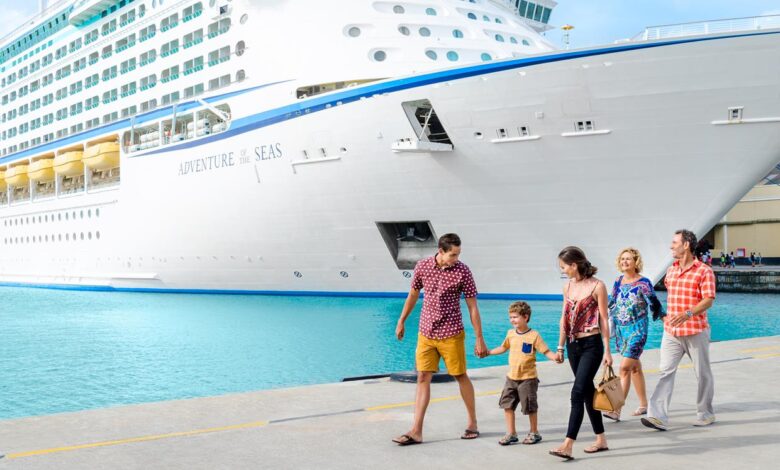 Never let your first cruising experience ruin your wonderful vacation. There is always the first time for everything, and when this is the first time for you to enjoy floating within luxury cruise, then you should make good preparation. First of all, it is best to know that you are not a kind of a person who are prone to get sea sick. If you are, it does not mean that you should vanish your dream in cruising. There are still some ways to enjoy sea travel by choosing the upper deck. You may have to pay higher than those in the cabin, because you do not feel the swaying movement due to sea waves.
Next, when you think that you are ready to party, then you should prepare the best outfit. Most luxury cruises oblige passengers to dress formally on first class passengers' cabins. However, there are also some cruises that do not make any regulation about any kind of outfit, like Disney Cruise. For less formal regulation, it is best to choose summer trip cruises which usually travel to tropical islands. You can enjoy the warm sun from the deck patio or swim at the swimming pool which becomes one of the amenities of the cruises.
Check Also – What to Bring on Your First Cruise Experience
Leaving on a cruise during winter should be taken into serious consideration because winter on the sea can be very freezing. Warm clothes are the best to be worn in the ship and you can count how many days you are going to float above the sea. Just wear any piece more than once as you can just mix and match each of them with several different trousers or skirts.
The last but not least, taking certain medicines will be the best step because no matter how luxurious the cruise is, it may not provide the medicine that you will need. This is especially when you have certain disease that needs routine medicine taking. But still, just pray that you will remain fit and healthy while cruising. Have a nice trip!