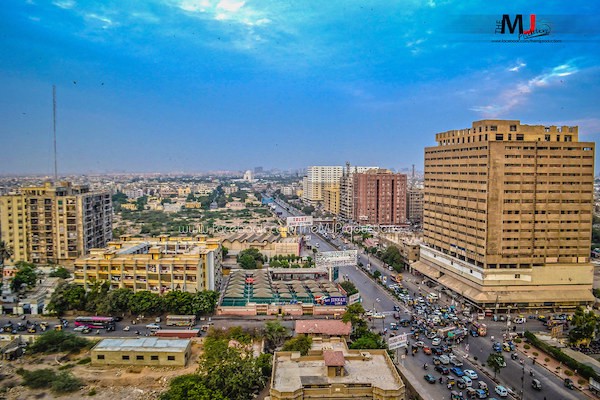 Karachi is the excellent example of cosmopolitan. Despite of the recent acts of violence, Karachi is well populated by foreign tourists for both recreational and knowledge purposes. At what places to pay a visit in Karachi? What to miss and not to? Where to go and where not go? Let's check the three hard to skip destinations in Karachi.
Mazar-e-Quaid
Centrally located in Karachi, is the mausoleum of founder of Pakistan Muhammad Ali Jinnah. It is the essence and pride of Karachi. It is been converted to a recreational park with lush green meadows, shaded benches, numerous cafes and outlets of eatables and a laid ground. The mausoleum itself is a white-bricked building secured by navy-guards.
Check Also – Top 5 Tourist Attractions in Paris You Must Visit
Sea View – Clifton Beach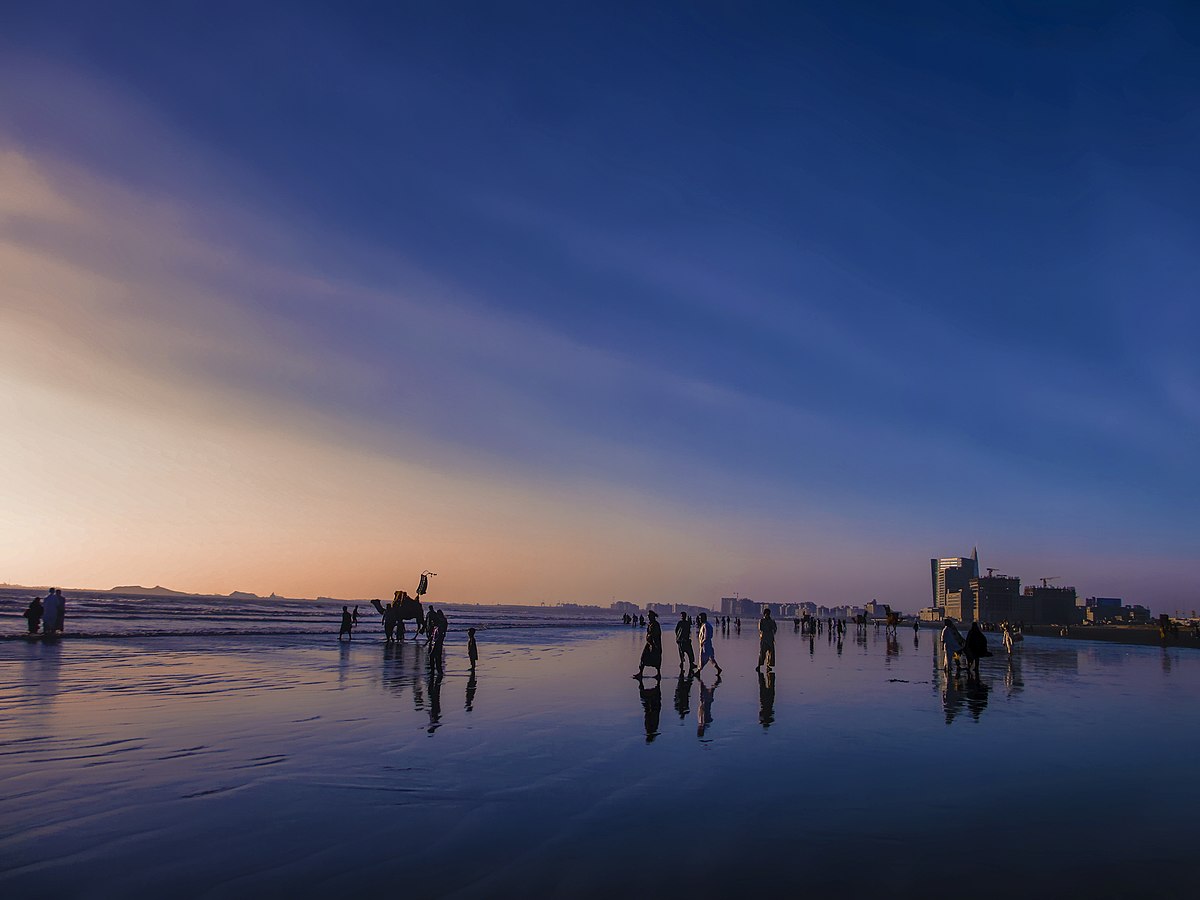 If you miss Sea View, believe me, you have visited nothing in Karachi. It is the most beautiful and eye-catching public beach. It has sheltered areas and well-built huts to camp in and enjoy the beach vista in front especially the tranquil sunsets. Sea View also presents the 2nd highest jet fountain of the world. Boats are available to go deep in the sea and have a closer of the splendid fountain.
Manora
Visit to Manora Island in the harbor of Karachi, is an obligatory visit. Its military base is open for general public and tourists. The light house is amazing to see, which was built more than 100 years ago. You can rent a boat to sail in the deep waters, fares are very minimal here. The well-known Kemari Port is a 15 minute boat ride from Manora.