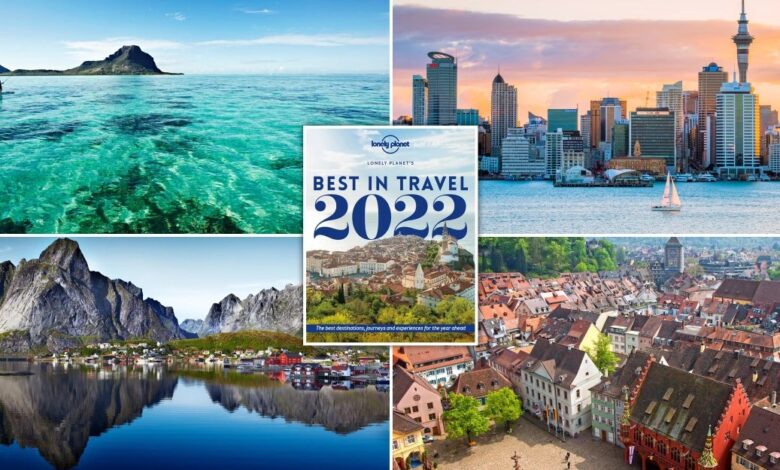 When it comes to the best destinations worldwide, you will find abundant places and it is hard to decide which one is the best. Yet, if you are an exotic place aficionados, then go on reading this article to decide which place to visit before the year ends.
Caribbean Islands
It seems that no other place can beat this destination as there are abundant places for family vacation and beaches. Some recommended places include Aruba, the great place to enjoy pristine beach sands which are full of water sports activities or enjoying the warm sun for the whole day. As it is situated in the southern Caribbean mid, this is a strategic place to visit by families and solo vacationers. Beaches are only one alternative besides golf courses, casinos and surely fancy eating places.
Check Also – Ultimate Guide For Your Luxury Travel in Jordan
Bahia Ballena, Costa Rica
Not many people have heard about this. This is why it remains as a 'secret' place to visit by some backpackers, who do not want to share their wonderful journeys to others. Yet, more and more people have noticed that this bay is become another gem of Costa Rica in which it borders the country's marine park. With wonderful sceneries of Pacific beaches and mountains, Bahia Ballena is unbeatable. There are villas with minimalist design which are best for enjoying the tropical cool breeze.
Yangon, Myanmar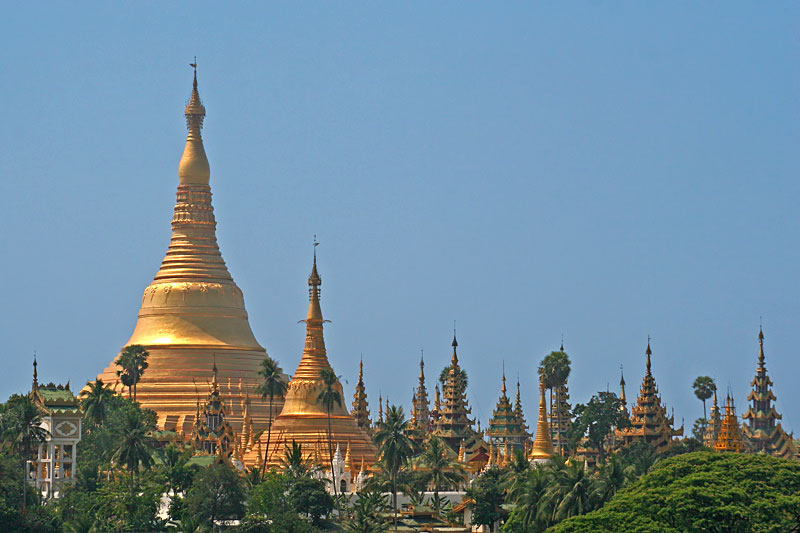 As the capital of Myanmar, this city surely hosts several places that charm every visitor. Though it has so many skyscrapers, Yangon still keeps cultural inheritance which represents the grandeur history of Myanmar. Check out the great Shwedagon Pagoda to witness the charm of ancient Myanmar. The beauty of native Myanmar can be seen through Yangon village and other villages which still maintain their native plants.
Those are only a few from several continents which can be the best alternative for everyone. Just choose the closest one to your country and you are able to enjoy the world's total beauty.